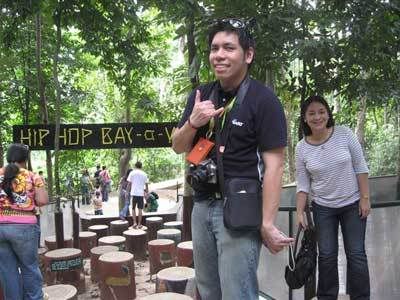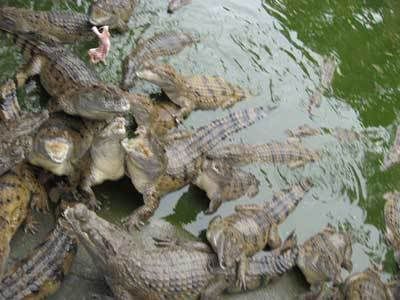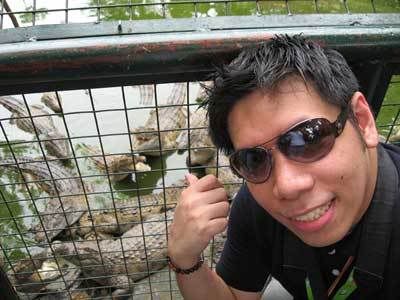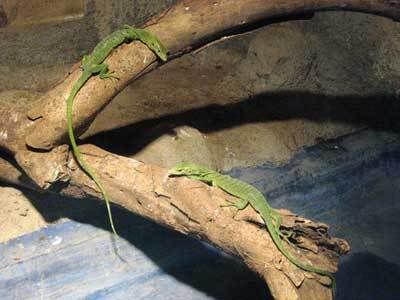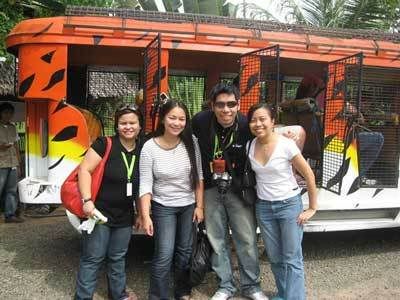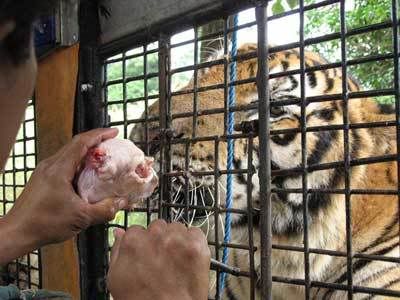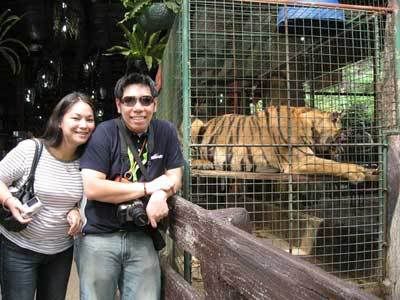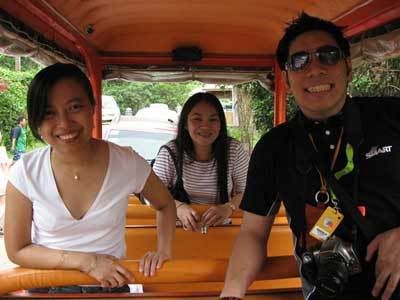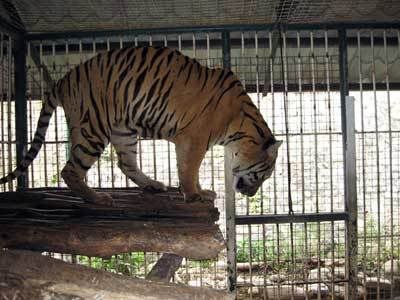 After we were officially done with all of our work for the Ad Con, we went to the Zoobic Safari. Since we were Ad Con delegates, we got a 20% discount. Woohooo!
The best part was the close encounter with the tigers. We took a ride on these jeeps that had steel railings, and the tigers walked close to the jeep to say hi. One tiger even jumped on top of our jeep.
It was a good experience. But at the same time, I felt bad for the tigers who were locked up in cages that were small for them. When we visited one bunker tuned into a row of tiger cages, several of the tigers looked lonely because of their situation. There two who just kept on going in circles. It wasn't difficult to see that the poor creatures were restless.
Some of the other animals, particularly the ostriches, looked sick. Several of them had "bald spots." Their feathers weren't looking healthy either. Unless you see the central cord of a feather is healthy, then those birds were sick. The feathers aren't growing.
I know that this issue of keeping animals in a zoo is a big debate between animal rights activists and those who run businesses like the safari. I guess there could be some sort of compromise. Since the company is earning from the visitors, perhaps they can do something about ensuring that all the animals are healthy and in good condition. To do that, the safari has to have regular visitors.
So go and visit the Zoobic Safari. It's really worth the trip.