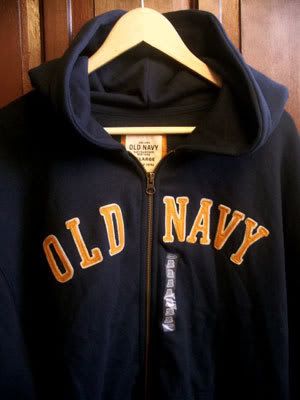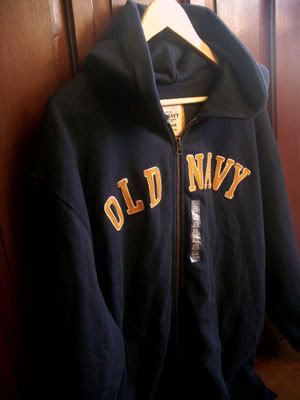 Check out the latest Ebay purchase. Hehehe!
The package arrived this morning and since I was at work, I only go to see it a couple of minutes ago. Love, love, love the hoodie. I wanted to get this hoodie when it came out, but I think the color was gray. Anyway, I didn't get to buy one before so I'm really happy when I found this on Ebay.ph. Another seller was bidding on the item, and I had to really fight for this item til the very last second.
I almost lost to another seller, but thank god for fast Internet connection. Haha! There's a thrill one gets from these online auctions I think. You're not sure if you'll win the item or not so if you really want the item, you have to guard it until the bidding ends.
Timing is also very important. When there's just two minutes left to place a bid, you have to carefully time the moment you hit the "Place bid" button. If it's too early, you might be outbid. If it's too late, the bidding could have ended. You should try Ebay even once to experience the suspense and action of whether you'll get the item or not.
Haha! On to the next item.