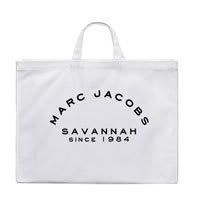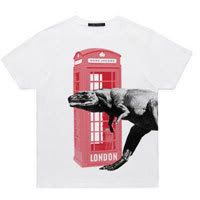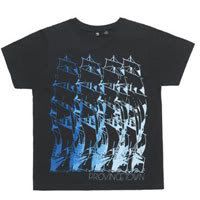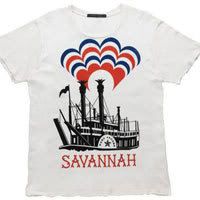 I want these superb Marc Jacobs stuff.
Unfortunately, none of these are available in this country. (Hmm, calling on Mr. Anton Huang.)
If you're feeling generous, leave a message so I can tell you where to send the items. Hehe!
Or if you're kind enough to order the stuff for me, let me know how I can send you the payment.
I want these MJs.