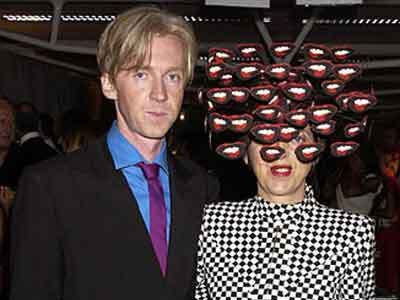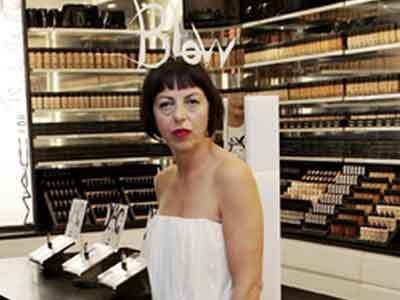 It's a given fact that the fashion industry is teeming with brilliant minds and creative personalities.
However, there are still a few who may be considered to be truly, truly a fashion icon.
The other day, one of the very rare icons of the fashion world passed away.
Isabella Blow, a one-time assistant to US Vogue editrix Anna Wintour, a Fashion Director at Tatler, and the reason for success of a number of models and designers, died of ovarian cancer.
If you've been reading any of the fashion magazines, you would best know Ms. Blow as the bold woman who is famous for her blood-red lipstick and more importantly, her outlandish hats. There is no photo of her where she isn't wearing one of her extraordinary headpieces.
And as many would know, these fantastic creations are made by Philip Treacy, whose talent was discovered by Ms. Blow herself.
Aside from Mr. Treacy, Ms. Blow is also to be credited for discovering goddesses Sophie Dahl and Stella Tennant, as well as fashion genius Alexander McQueen, whose entire graduation collection at St. Martins, she bought.
There are some rumors about the true cause of death of Ms. Blow. Personally, I don't really care to know how she died. The fact that this one-of-a-kind fashion creature is no longer around is bad news enough.
Ms. Wintour reportedly says of Ms. Blow, "In a world that's largely driven by corporate culture she was a joy to have. She was not too good at getting to the office before 11am, but then she would arrive dressed as a maharaja or an Edith Sitwell figure. I don't think she ever did my expenses but she made life much more interesting."