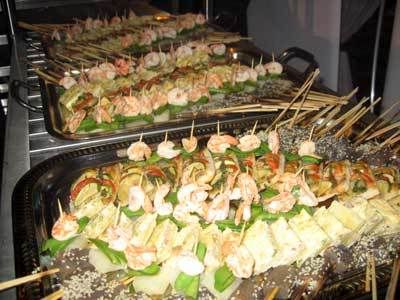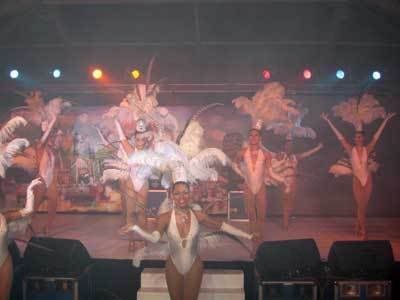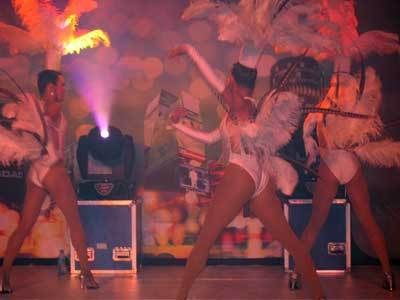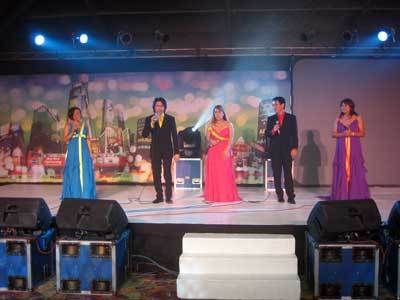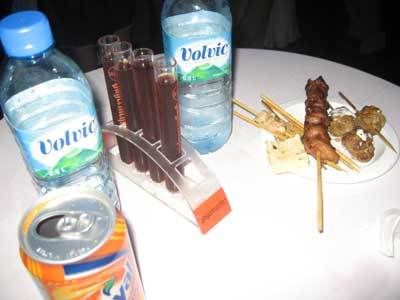 Last night, I attended an event at Rockwell. The company's culinary and hospitality school catered for the event and I tagged along to cover the event.
Hmm, the whole event was fun and I really enjoyed.
What wasn't enjoyable was when I woke up a few hours ago feeling like a jackhammer is being thrusted in my head. And then, I tried to recall what drinks I took last night.
And I remembered.
No wonder you have a bad hangover, Mr. Angelo.