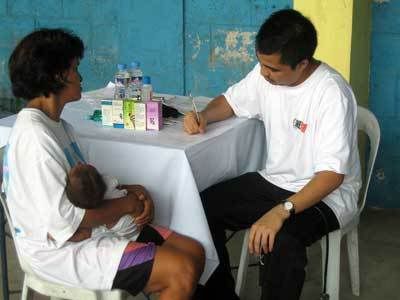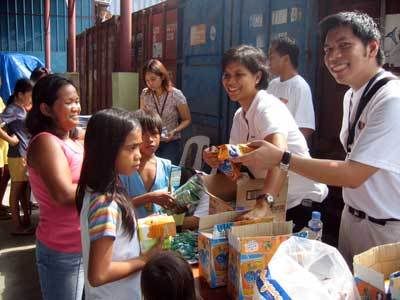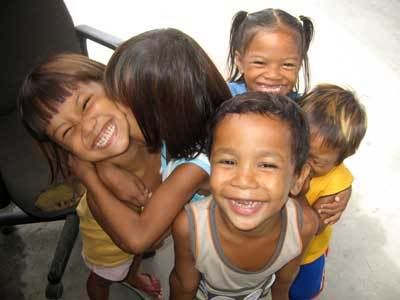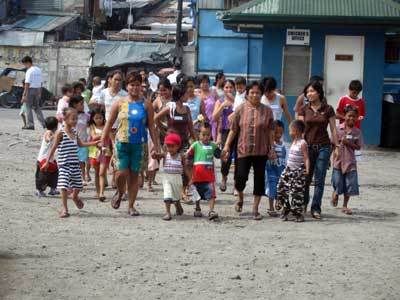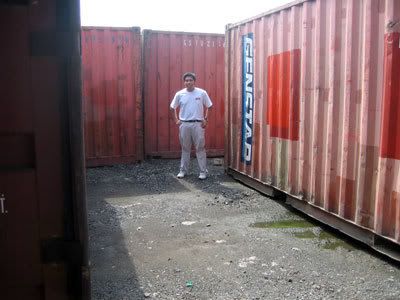 Friday morning was spent at Pier 2 for the medical mission organized by one of our business units.
We headed to the pier and started attending to people by nine. I was photographer/crowd control/pharmacist/assistant. Hehe!
As expected, almost all those who showed up were mothers with their kids. Some had one kid. Others had five. The whole venue turned into a playground with all the kids present. The beneficiaries were people from the underserved areas just outside the pier office of our business unit.
The activity ended by noontime. More than 100 hundred people were served, and despite the scorching heat, everyone had smiles on their faces. It was just a really good sight to see.
After fixing everything, all the volunteers gathered at the office and enjoyed a superb lunch.
When I found out there will be a medical mission, I was really glad because I miss doing volunteer work. I know I still get to do it, but not as often as I want to. In any case, I was really thankful for the medical mission.