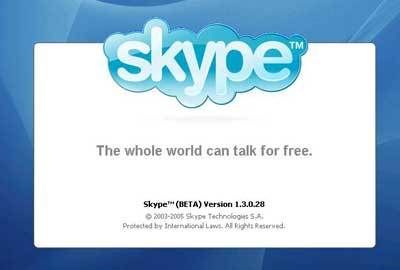 Hmm, it was only last night that I found out that Skype.com isn't included in the list of websites that are blocked by our office's Surf Control.
Thanks to Sam and Grace. Hehe!
So before leaving work last night, I downloaded Skype and registered.
Now, the next thing to do is to find out who else among my friends "Skypes?"