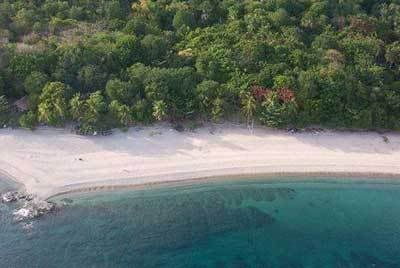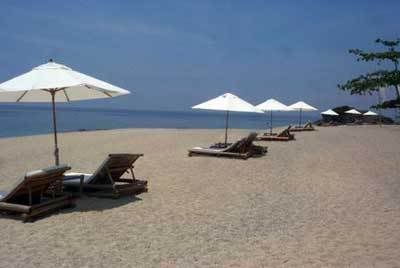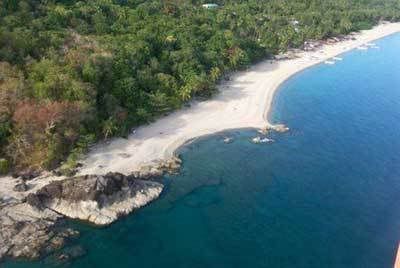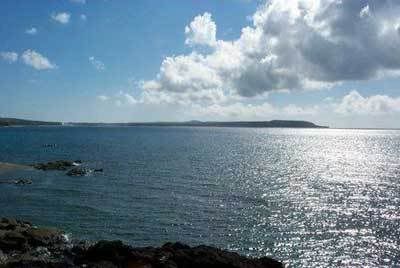 This Saturday, I'm heading to the beach.
Woo woo woo!
Together with some friends at work, we're going on a road trip to Batangas. Destination. La Luz Beach Resort.
I've never been to the place, and I'm hoping that everything posted on the website is true.
But if it isn't, this will be a good rest. Yay!
Can we skip Friday already?