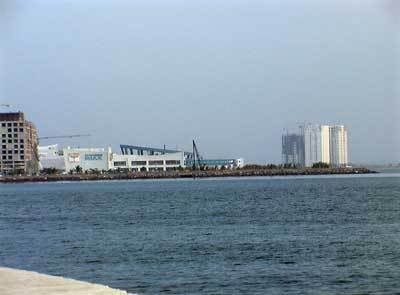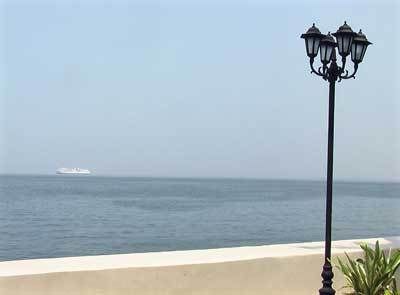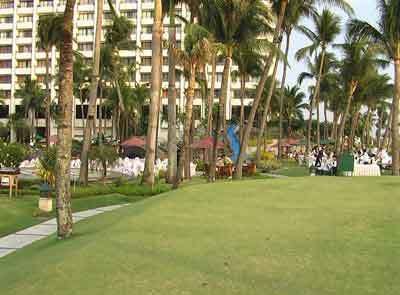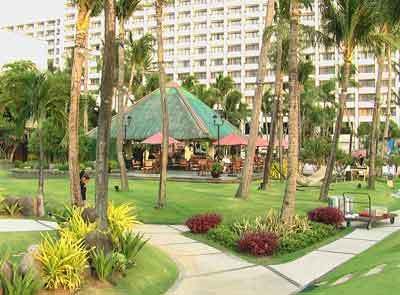 So I haven't been blogging.
The reason for this is because I have been on field for the past two days to cover a crew conference. The event is being held at one of the nearby hotels, and I have been spending several hours listening to general topics (leadership, teamwork, communication) and topics I have no idea about (air vent, hull repair, drydocking, etc.).
It's good though, since I enjoy going around to cover events. If there's anything I don't like, it's being tied down to a desk for eight hours day after day. Hahaha!
The only downside is the stress and the fatigue. Commuting to the hotel every day with all the equipment, standing for hours, waiting and waiting and waiting. The other downside is the buffet table! Argh! While I did survive last week on a diet of oatmeal and wheat bread sandwiches for lunch every day, all of whatever was lost was gained twice in the last two days because of the buffet table! Aughhhh!!!
Oh well, this is my life. Some people think that we play a less significant role within the company, but I just tell myself that if it weren't for people with jobs like mine, the historic moments of companies wouldn't be documented and preserved. Hehehe!
Hope you're having a great week too!