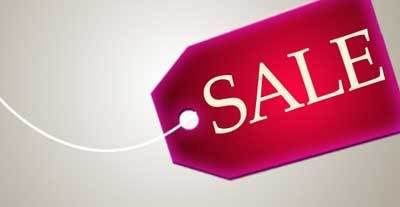 Check out the ongoing sale at Paseo Center, starting today.
All the big brands we've all been dreaming of are on sale. From Bottega to Bally, Prada to Zara, Hugo Boss to Tod's, they're all on sale up to 70% off.
This is one sale you don't want to miss.
Run, Shopper, Run.