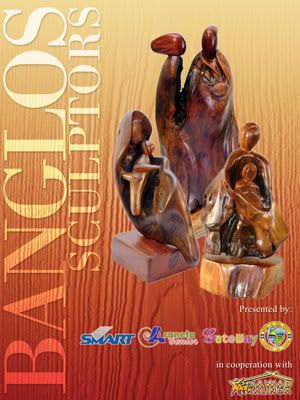 The fisherfolk/farmers-turned-sculptors of Barangay Banglos in Quezon are having an exhibit of their recent works at the Upper Ground Activity Area of Gateway Mall from July 25 through 31.
If you're around the area, please drop by and check out the exhibit. The pieces are for sale, and if you do purchase any of the works, rest assured that the proceeds will go a long way.
Let me know what you think of the exhibit too.