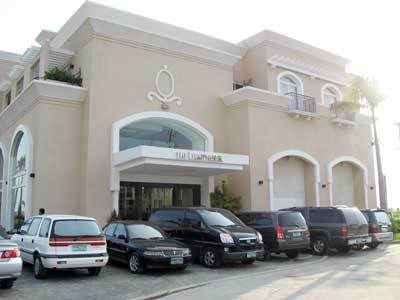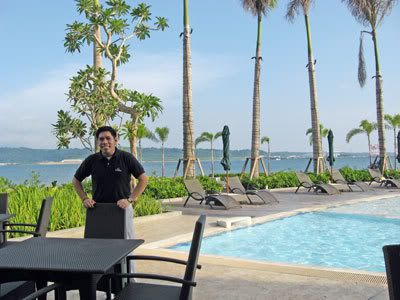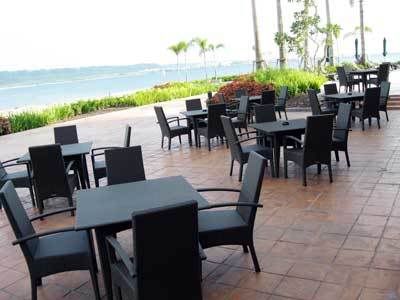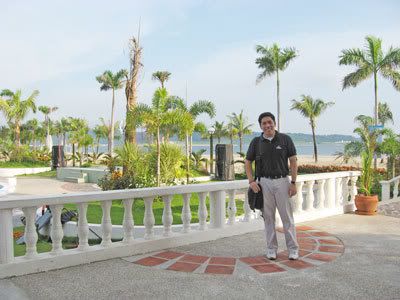 Last Saturday was my first out of town trip assignment for my new work.
Destination - Subic.
We're having a major event next week, and I had to go with some colleagues to do an ocular of the venue. The last time I was at Subic was about three years ago, and now that I visited it again, I can say that not much has really changed. I would love to live there though. I just think it's a good place to live in.
The newest and I guess the best new addition in the former naval base are the "The O.C.-inspired" houses near the beach shore, but are really hotels. The best one has to be "The Lighthouse," which got the best location among all the new resort hotels.
Just take a look at the photos above. Do they look like I'm in tropical Philippines?