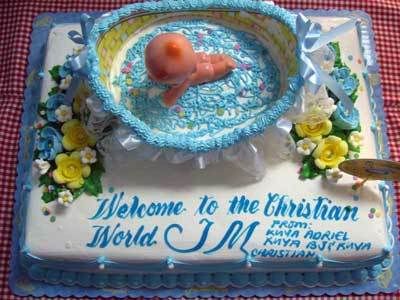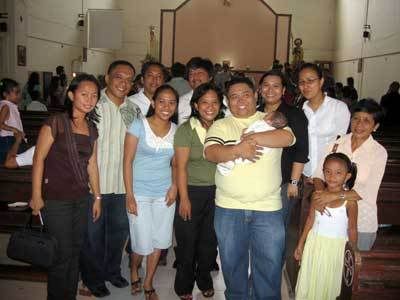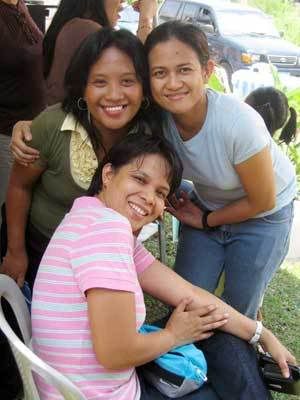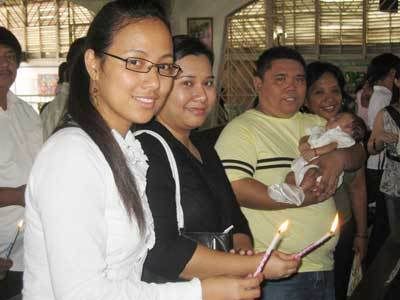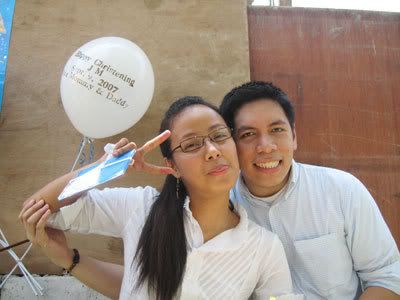 Attended the baptism of Johannes Matthew Amurao this morning.
JM is the firstborn of former coworker and good friend Lenly, and her husband Genie. Met up with Magsaysay friends and took the trip to Cavite. It was quite hot today, but I enjoyed seeing friends and the food was just good. Although, everyone had two words to say to me - Diet. Now. Hahaha!
From Cavite, took a quick stop at Starbucks for a Frappuccino and the sinful Banoffee Pie. Hehehe!