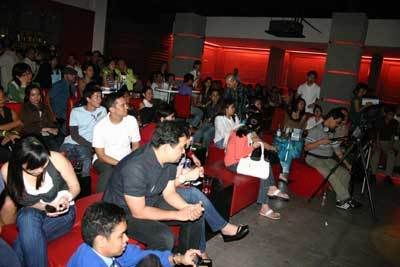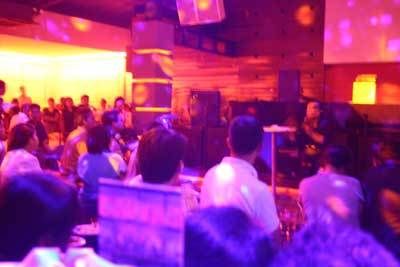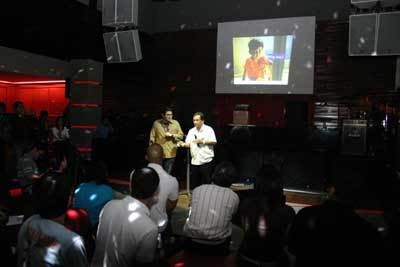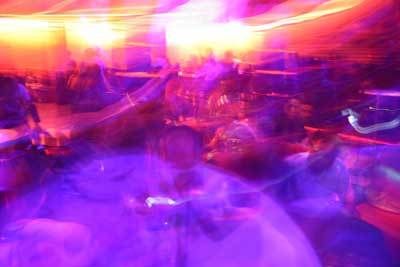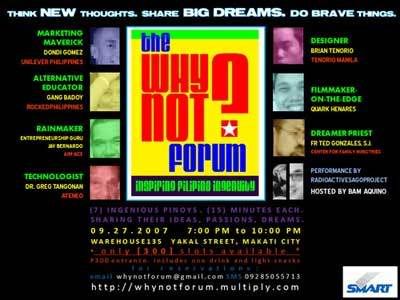 Attended the first WhyNot? Forum last night at Warehouse 135 along Yakal St. in Makati. Turned out way much better than I expected. I only got to listen to 6 out of the 7 speakers, but all six were more than enough to make you stop for a while and agree in saying, "Why not?" I have to say that the forum was a success. Speakers for the night were Dondi Gomez (Unilever), Jay Bernardo (AIM), Gang Badoy (RockEd), Greg Tangonan (Ateneo), Brian Tenorio (Tenorio Manila), Fr. Ted Gonzales (Center for Family Ministries), and Quark Henares (Filmmaker).
Basically, the WhyNot? Forum was inspired by the TED talks (www.ted.com). WhyNot? Aims to get every Filipino to ask, "Why not?" Congratulations to the organizers!
To learn more about this, check out their
Multiply site
.