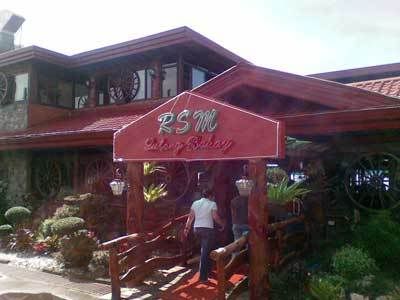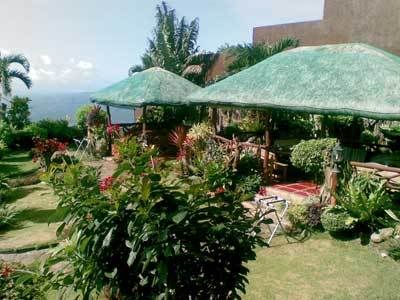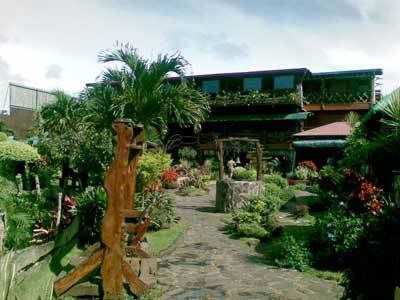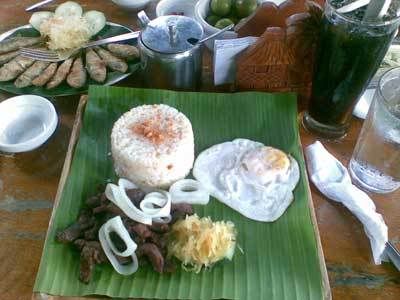 Morning was spent in Tagaytay with the usual suspects of the 1st Sunday Mass tradition. Joined Rose, Mina, Cathy and Tita Sonia at the Pink Sisters Convent in Tagaytay. Mass was followed by a fantastic brunch at the RSM Lutong Bahay restaurant. Since we were early, we got to get one of the cottages that gave an awesome view of the Taal Lake.
In the evening, met up with Sean and Romil at Greenbelt. We did some catching up while enjoying a couple of crepes at Cafe Breton.
Went home and watched She's the Man. Channing Tatum is hot. Awww!