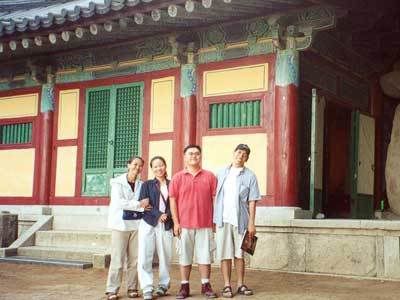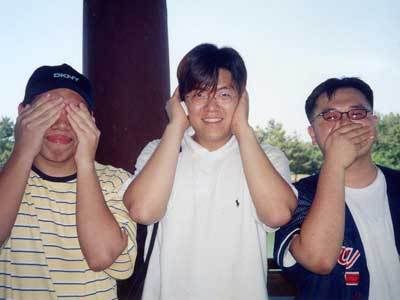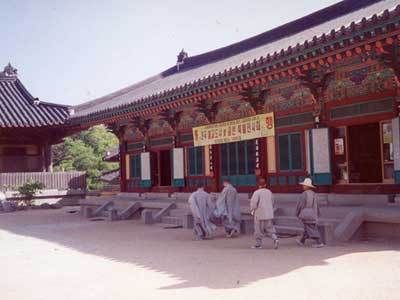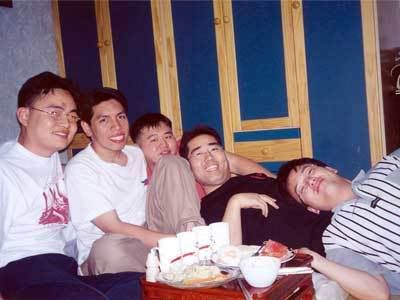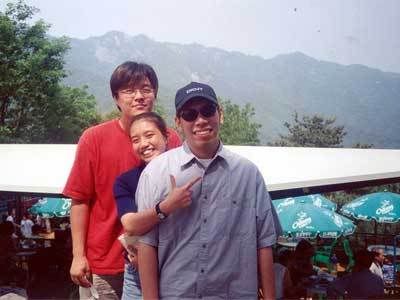 Over the weekend, I was going through some photos from the not too distant past.
I stumbled upon the photos from my trip to Korea. Long before local Philippine television was invaded by Koreanovelas (dubbed in Tagalog), I was lucky enough to get to visit the land of kimchi and bulgogi.
What made that trip extra special was the fact that Korea was the first foreign country I ever got to visit, and that my week's stay was spent with Korean friends. These friends are from Kyungpook National University in Daegu who visited Manila for a week for volunteer activities. During their stay, I was one of those who helped them out in their volunteer activities. We went to Nagcarlan, Laguna where they stayed with nursing students of UP in a rural community. Then we also went to Sto. Tomas, Batangas where they immersed with the medicine students of UP doing their community work.
Above are some photos from the trip. There are tons more but I'd have to scan them. At that time, digital cameras were just as new as mobile phones so I had to rely on good, old fashioned 35mm cameras. Hehe!
Anniyohaseyo!