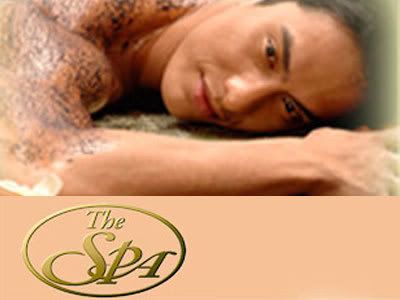 Went to the body care center of a gym. Thanks to a gift certificate from my friend, Cathy, I got a body scrub and a body massage. Scrub and massage were good. Overall service was bad. Nothing could bemore irritating than your own masseuse trying to sell you more gift certificates the minute you put your clothes back on. Augh! It was so annoying.
This is the reason why I the only spa I love is
The Spa
. I've only tried the Bel-Air and Greenbelt branches but both have the same great service and experience. I recently checked out their website, and you can already book your appointment online. Cool!
The Spa is really
the
spa!