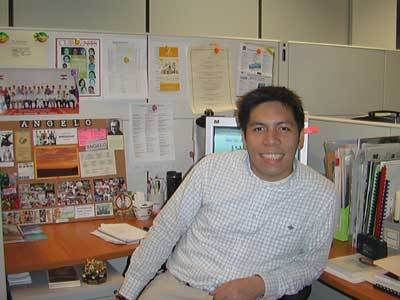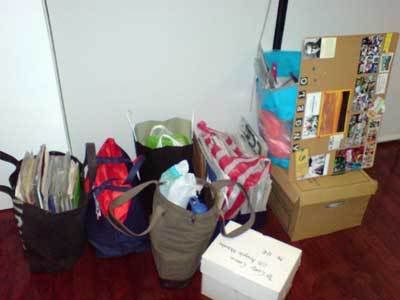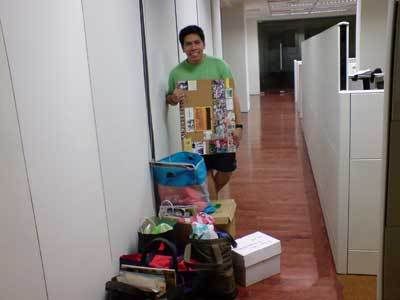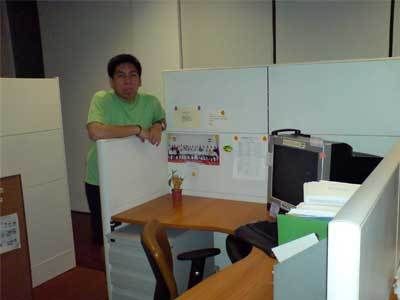 All my bags are packed.
I'm ready to go. So I spent the whole Saturday afternoon just putting my stuff in boxes. I didn't think I would have amassed this much. Books, magazines, newspaper clippings, souvenirs, gifts, personal items. (Also, check out the Angelo and non-Angelo look of my desk. Haha!)
At least, I would have a week to sort through all these junk. Find out which ones go to the box, and which ones would go to the new office.