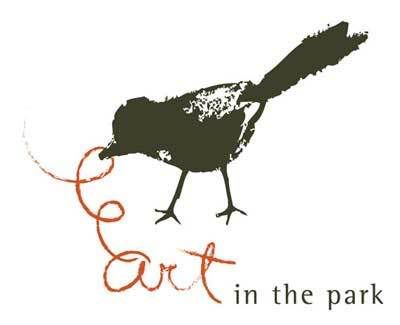 This Saturday, there will be an art fair at the Salcedo Park.
Dubbed "Art in the Park," paintings, prints, photographs and other works of Pinoy contemporary artists will be up for grabs. Works will be sold for P20,000 and below.
Hmm, I'll probably go just to check out what's on sale. I just wish I wouldn't find anything that I'd fall in love with. I don't want to go home crying (for not being able to get the artwork). Hehe!
In case I haven't mentioned, I started art collecting early this year. (The biggest motivation for doing so is an unexpected meeting with a fantastic artist. And my Dad who is a painter himself.) So far, my collection has Geraldine Javier, Mariano Ching, Jonathan Olazo, and Buddy Cabrera. There's also an Anita Magsaysay-Ho reproduction, but it is much prized because Mrs. Ho signed it.
Anyway.
Art in the Park
Saturday. June 16. 7AM-4PM. Salcedo Park.
Support the project because it's for the benefit of the National Museum.
Click
here
to read more.