Uhm, I'm on a high from Shelter right now and I'm loving every second of that flick so today's post will be screen caps from Shelter. Hehehe!

This is how things are right now...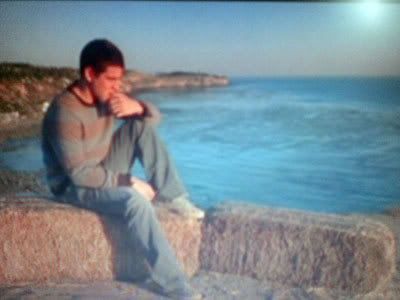 But it would be great if there could be this
...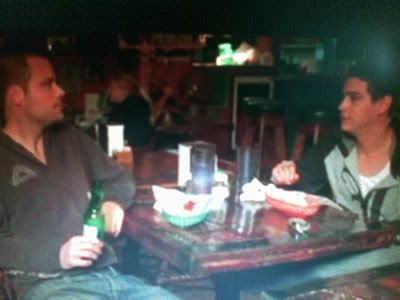 And maybe this...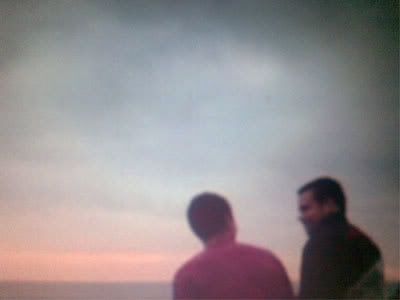 So that maybe someday it could lead to this...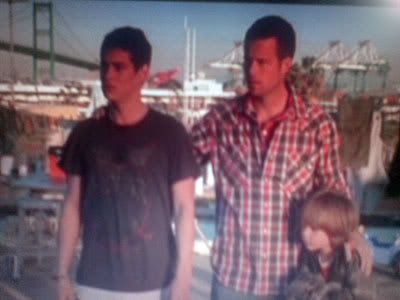 Because I'd like to have this
...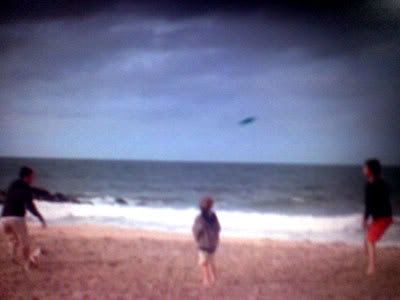 But if all these won't work, I'd already be the happiest guy if I can at least be this...